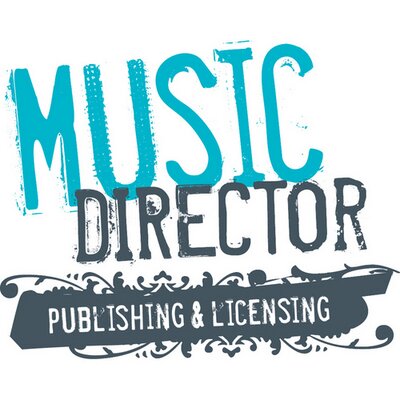 Today I can announce that Crows Labyrinth has signed a publishing deal withMusicDIRECTOR. MusicDIRECTOR is specialized in delivering music and sound effects for use in commercials, movies and documentaries, for radio and television, and advertising agencies and audio-visual companies. MusicDIRECTOR selects sounds from a diverse catalogue of existing music. You can also have tailor-made music composed. The company works together with a large number of leading composers all over the world. Moreover, MusicDIRECTOR offers ready-made online solutions, making it easier to search for the right music.
I got into contact with the people at MusicDIRECTOR a few months ago and asked them if they would be interested in adding my ambient tracks to their catalogue. They liked what they heard on my Bandcamp page and I was invited to their offices for a meeting. Fast forward a few months and the contracts were signed!
My ambient tracks are now available in their catalogue and their online music library at their website, and can now be licensed for use in commercials, movies, documentaries and other audio-visual productions.
MusicDIRECTOR website: http://www.musicdirector.nl/gb/home